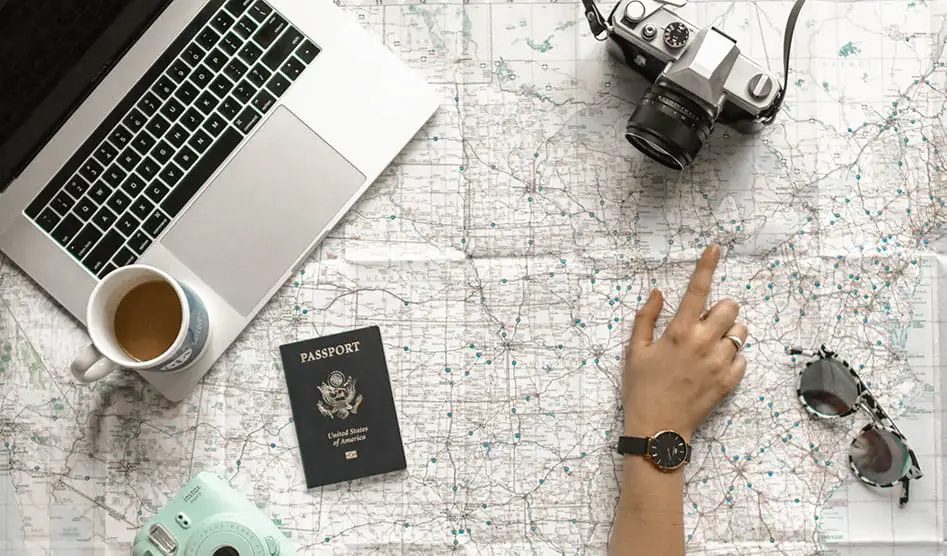 Travel is a significant part of many people's lives. It lets us experience new cultures, meet new people, and help us grow as humans. However, when people embark on a career, it is common for traveling the world to become increasingly difficult.
It is possible to travel as an architect, but it depends on what type of company you work for. Large companies are more likely to have international projects which allow their employees to travel overseas, and experienced workers are more likely to travel.
It depends on the company you work for, but working on international projects isn't the only way you can travel as an architect. In this article, using our own experiences living and working abroad, we discuss whether architects can travel and show you tips on making this possible. We also discuss how to choose the right practice for your traveling needs and show you some other ways you can travel the world as an architect.
Why Do Architects Need To Travel?
Site Visits
All architects have to travel to some extent. The project location will be visited before the project begins to measure, photograph, and conduct site analysis. This will be followed by numerous additional visits once construction has started to ensure everything is going as planned.
Client Meetings
Architects will also travel to meet clients to discuss future or current projects. Providing this meeting doesn't occur at the architects' office, this meeting is likely to happen at the client's office. Alternatively, these meetings are sometimes combined with a site visit.
Planning Meetings
Meeting with planning officers is also a vital part of the job. These meetings are most likely to occur at the council offices in the jurisdiction that the building will be constructed in.
Office Trips
This is the least likely reason an architect would travel. Still, some offices like to reward their staff by organizing a trip abroad. This is used as an opportunity to bond as a team and see the architecture of another country.
How To Travel More As An Architect
Which Architecture Companies Will Allow Me To Travel Overseas?
It all depends on how far the construction site is from the architects' office. In reality, the majority of projects will usually be in the same country as the architect. This will allow for domestic travel across the country, which can still be exciting. But it might not satisfy your desires for adventure in the same way as an international trip.
For projects that can be much further afield, you need to look for larger, international companies. If you want to travel as part of your work, make sure you choose an employer that does lots of work overseas and in countries where they don't have other offices.
It is easy to find this information on an architecture firm's website by looking at their project portfolio. Some sites will even let you filter their work by location. In the 'contact' section of their sites, you will also see which countries they have offices.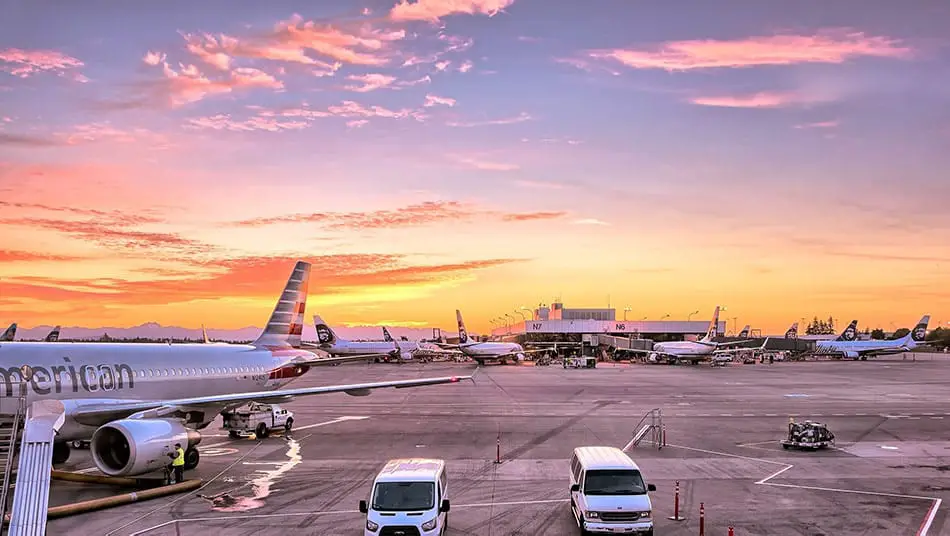 There's no harm in asking. At your job interview, make it clear to the employer that you have aspirations to travel. They may not be able to put you on the right projects straight away. Still, if they know that's something you're interested in, they can factor this in when resourcing future projects. 
Employers may see a desire to travel as a positive attribute when hiring. Some people (especially if they have a young family) are less willing to travel frequently as part of their work. So let them know you are keen to travel!
It is worth bearing in mind that it is often the more senior employees that will get to travel. As the cost of plane tickets and hotels is high, it can be expected that only the project leader will be asked to travel.
Below we explore ways for you to work in different counties at the beginning of your career.
Moving Office Within A Company
Many large architecture practices have multiple offices around the world. At a company like this, it is often possible to transfer to another office within the organization.
This is a great way to travel, as you will be in a new country for an extended period. Not only does this allow you to fully experience the local culture, but you can use your new home as a base to visit even more places in that part of the world.
Moving offices within a company is also a great way to travel because you know you have a job when you arrive in your new location. Best of all, it is a job at a company you are already familiar with!
This is also beneficial to the employer as the mixing of cultures from different offices ensures that the company ethos permeates throughout the organization. It also saves the employer from hiring new people. If they re-distribute their existing employees throughout the company, they retain a workforce they can trust.
Working Abroad As An Architect
As it is often the more senior employees that are likely to travel, an excellent way to travel in your early career is to work abroad.
Lots of architectural practices have internship programs that encourage international applicants. These tend to last 6 or 12 months and offer a great way to fully immerse yourself in a new culture. As mentioned earlier, you can also use this new home as a base to visit even more places in that part of the world.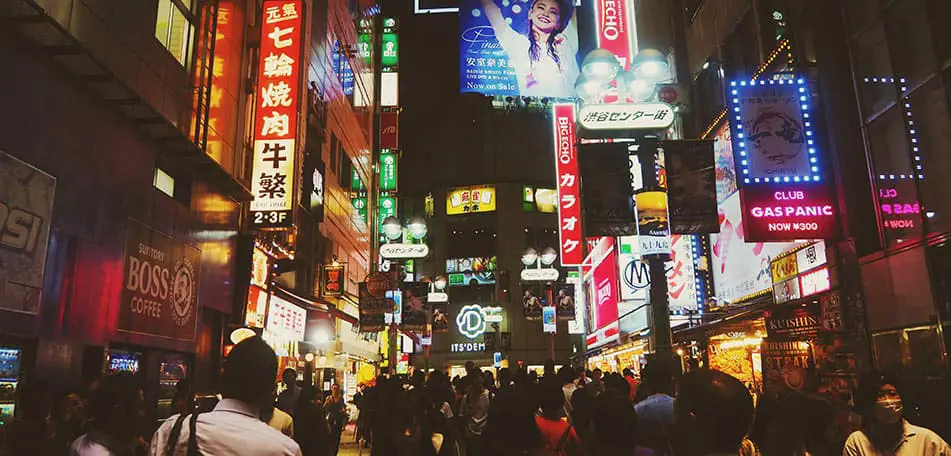 The office will often be able to help you sort out visas and find accommodation. When I worked abroad in Sweden, I was given a place to stay as part of my salary. This was especially helpful as it made the whole process of moving abroad much more straightforward.
Architecture is an international profession. There are architects all over the world, and the language of architecture is universal. Providing you speak the local language (even this isn't essential in some places such as Scandinavia), you can work wherever you want in the world!
It is essential to check the local laws where you are planning to move to. Some countries will require you to take additional examinations to practice as an architect. An architect moving from the USA to the UK will have to take the Part III examination before legally being able to work with the title of architect. However, this will not be an issue if you are an intern.
Nomadic Architect
As technology is improving – so is our ability to work remotely. It is now possible to travel the world while working as an architect remotely. It will be challenging to do this straight after you graduate. Still, when you have a few years of experience and build your confidence, this will become a more realistic option.
Adi Cohen is an architect who does just this. As a freelance designer, Adi's office is her laptop, and she can take it wherever she chooses. She collaborates over the internet with a team of people and often partners up with local architects if planning applications are required.
You can read more about Adi and her work here: https://adicohenarchitect.com/
Why Architects Should Travel
Traveling the world is the perfect way for you to expand your horizons, both personally and professionally.

Not only will you get to see new cultures when working abroad, but you will see new architecture, new ways of designing, and new ways of building. Everything you learn when you are working abroad will make you a better designer and you can apply this to your work when you eventually make it home.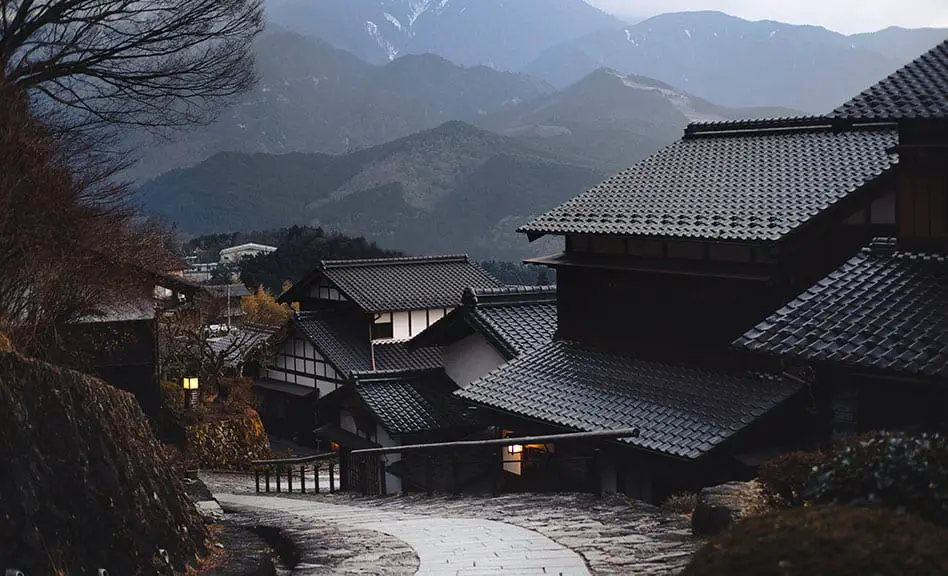 I can't recommend working abroad enough. I have learned so much by living in different countries and have made friends around the world. If you can do it, you 100% should!